Partners for Biliteracy was founded to promote Spanish-language literacy among Spanish speakers, so they can harness the power of their Spanish knowledge and put it to use. We are piloting a website application to promote Spanish literacy this fall, and we offer consulting services for schools who are interested in starting or improving their Spanish literacy instruction and programming.
Our initial product, Blended Biliteracy, includes 5 engaging Spanish books using an interactive close reading structure. One-year classroom licenses to this product are available for pre-purchase now for $50. Parents can pre-purchase Blended Biliteracy to use at home for $10. All customers who pre-purchase our initial product by December 1st will receive a 25% discount off our fully developed product, with more stories and additional features, coming in Fall 2018. If you are interested in pre-purchasing our product or receiving access to a demo lesson, please contact us by pressing the button below.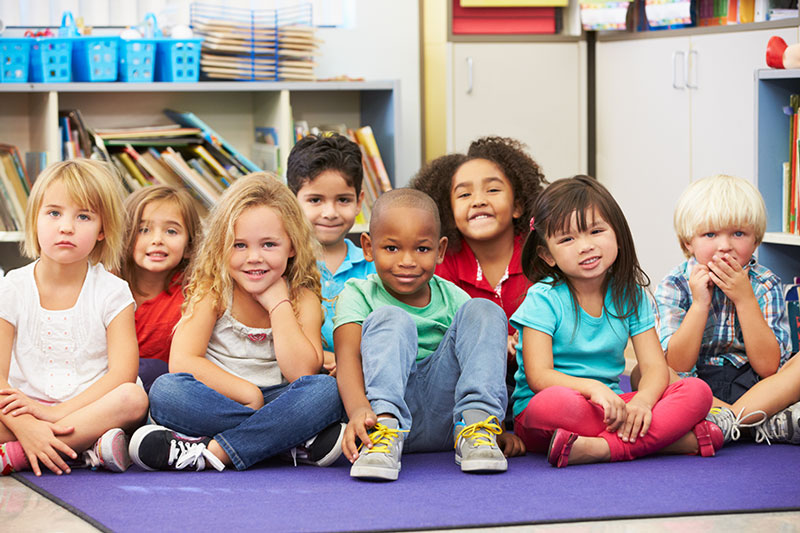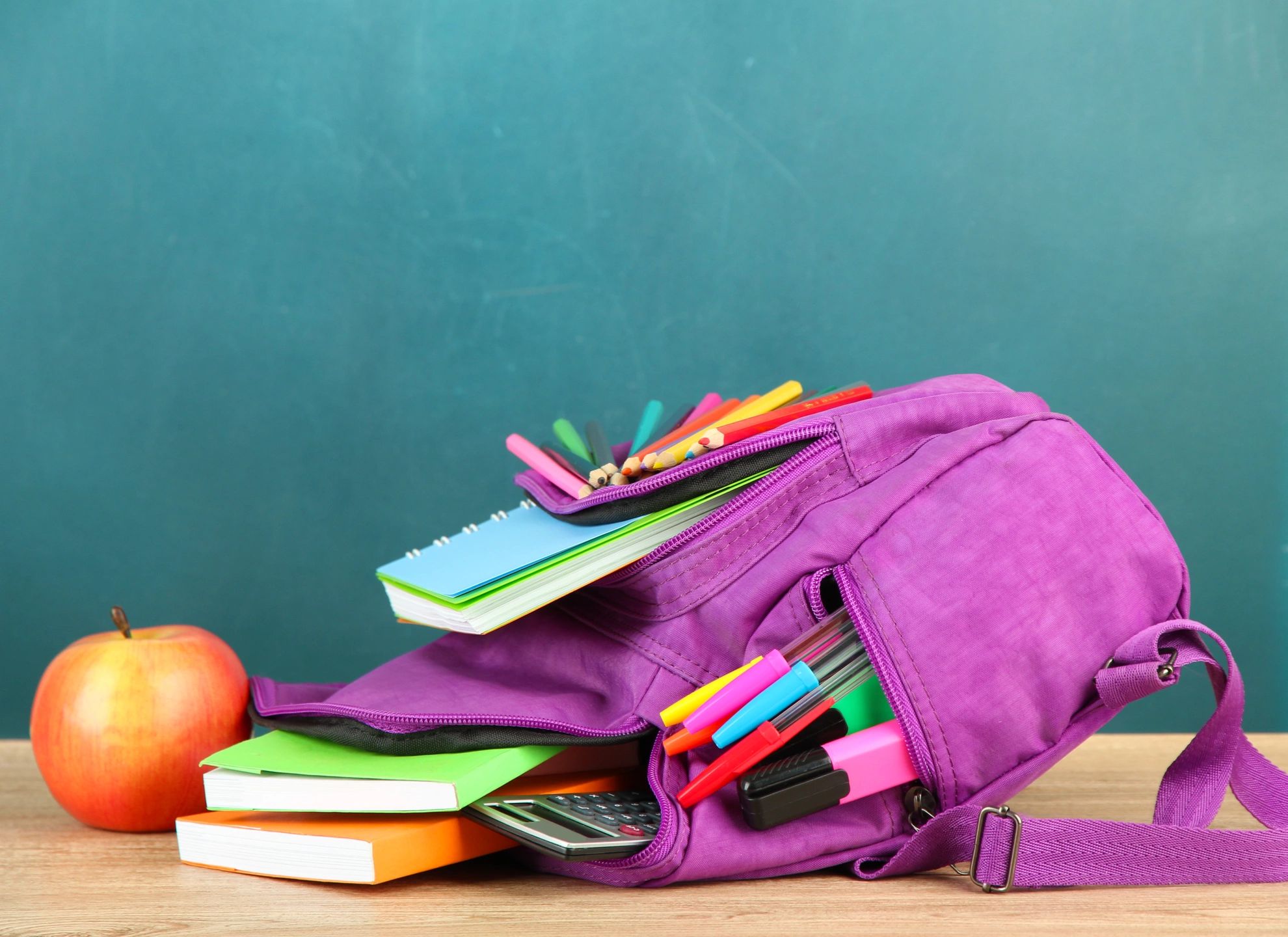 Biliteracy for School Success
Study after study has shown that strong literacy skills in a student's native language strengthen his or her development of English as a second language. There is a need for authentic materials in Spanish that can help students develop their literacy skills in their own language, in alignment with the Common Core Standards en Español and state standards. Once mastered, the transfer of these skills into students' English learning will be facilitated with helpful online tools, preparing your students for their English Language Arts instruction.
While students all across the country are learning in Spanish biliteracy and bilingual classrooms, there is still a huge disparity between the types of resources available in English and those available in Spanish for the differentiated classroom. This is especially true when it comes to online resources in grades 3-5.
There is also a need in classrooms for authentic texts from the Spanish-speaking world. Translations are not sufficient to promote strong literacy in Spanish. We aim to correct this lack in authentic and truly interactive online tools in Spanish for teachers and their students for differentiated instruction.
Our reading and standards practice in Spanish is intended to be used during independent work time, as a supplement to teacher-led blocks. Teachers will have access to data on student progress to inform their teaching.