Online Texts in Spanish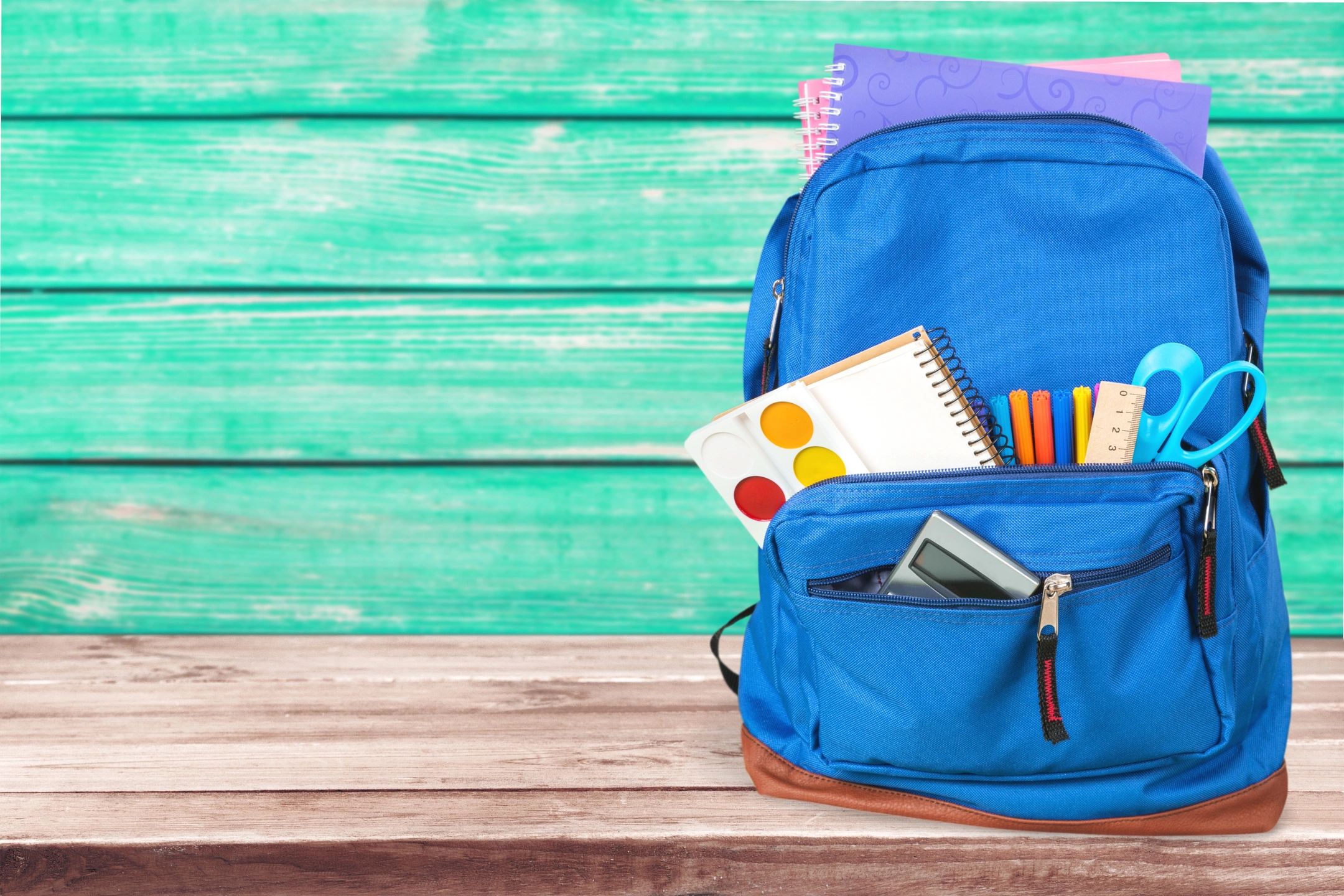 We offer an online library of authentic texts written in Spanish for your students to read independently, with no translations. Our library features fiction and non-fiction texts from the Spanish-speaking world for students from grades 3-5 to choose from. Close reading and text annotating tools promote high-level thinking for all students, adapted to their level.
Transfer into English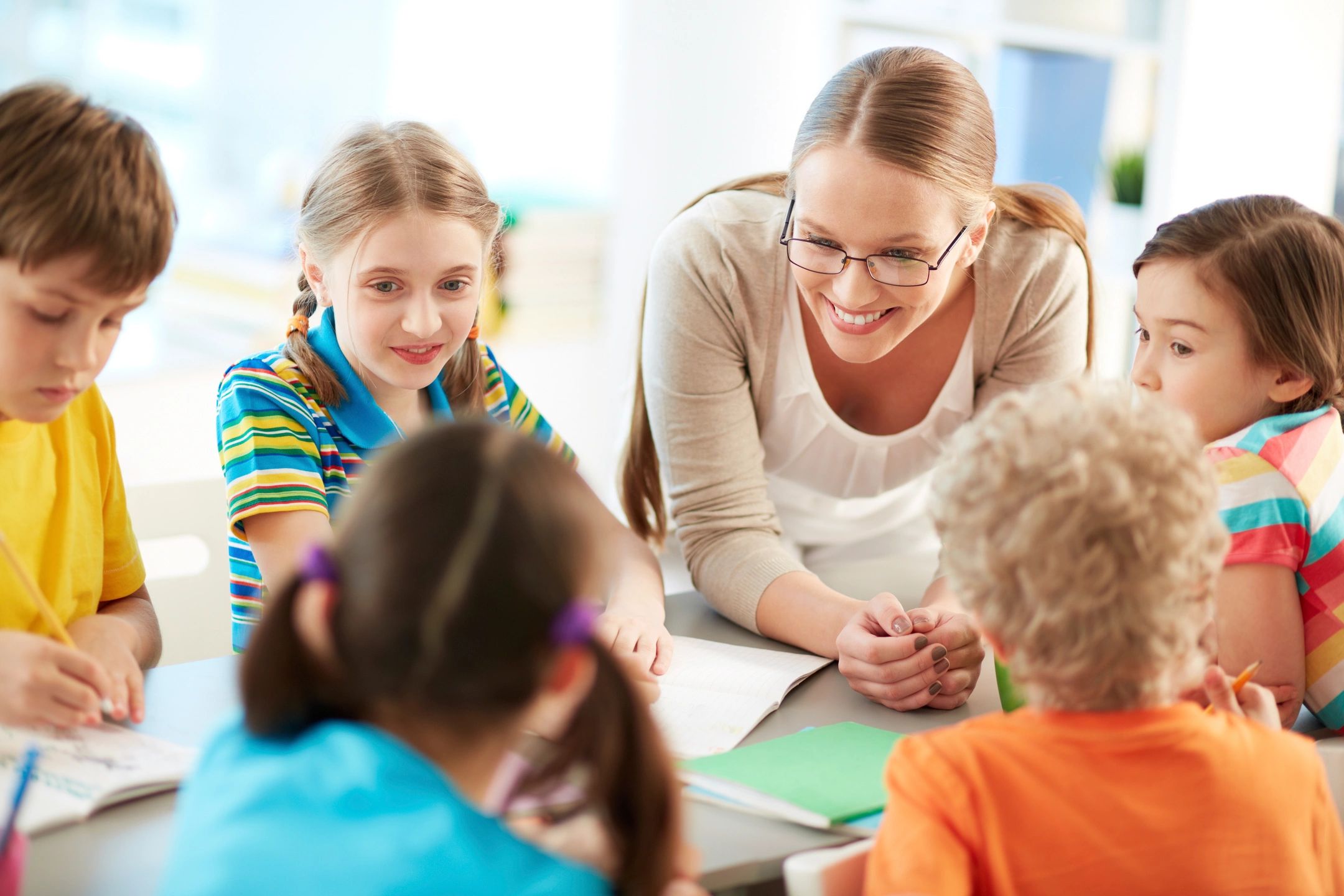 Once a student masters a skill in Spanish, a set of tools for transfer into English becomes available. Cognates, academic language, and word patterns are the focus of mini-lessons that promote the transfer of the mastered skill into the corresponding English Language Arts standard. This helps prepare your Spanish-speaking students for success in their English-language reading and promotes standards mastery.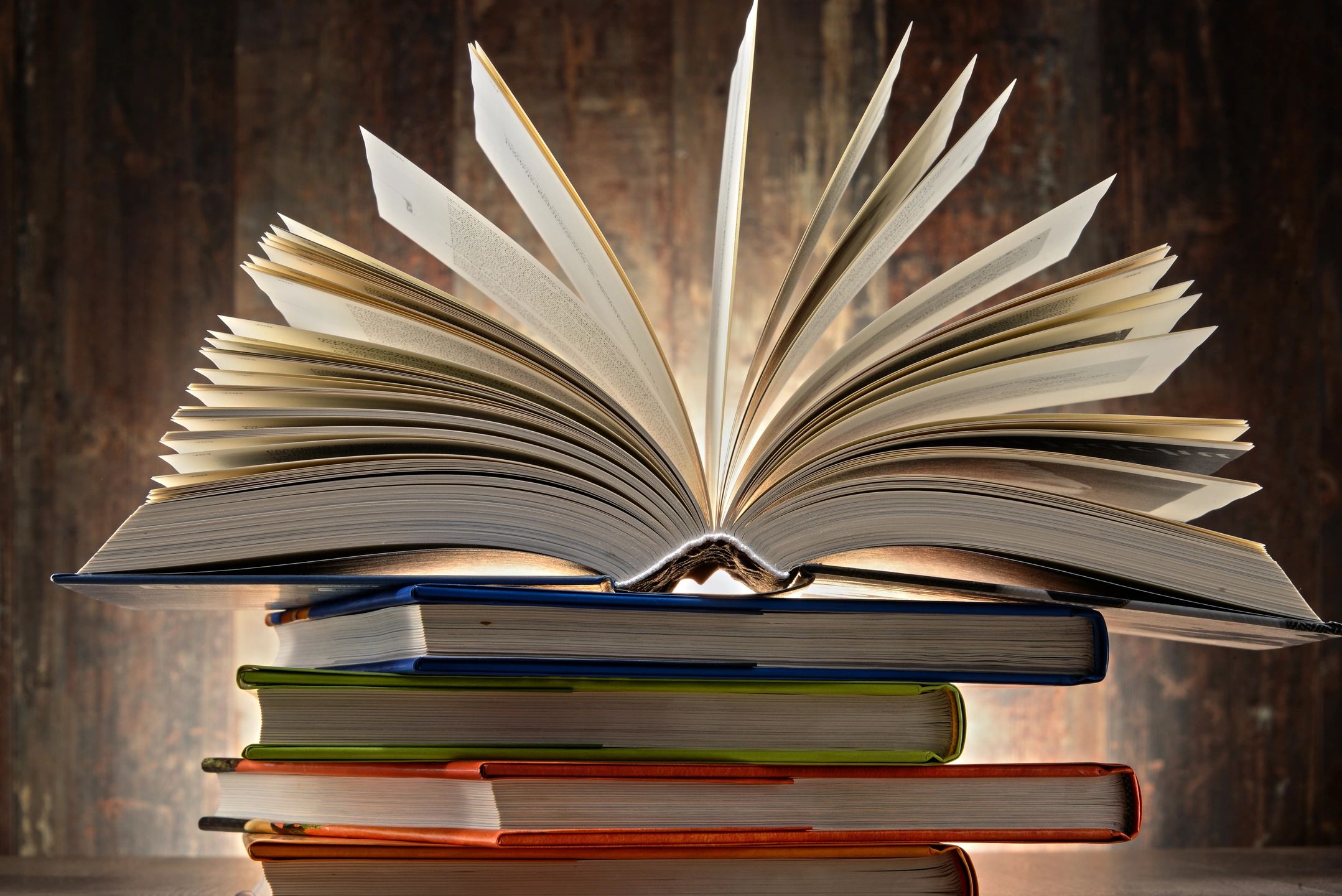 Adaptive Standards Practice
An initial assessment captures student levels in phonics, vocabulary, phonemic awareness, fluency, and comprehension and points each student to a range of texts at an appropriate reading level. Close reading and chat tools scaffold the instruction as they read. Students performing on grade level continue on to more readings and more standards. At the same time, the adaptive software adapts to any gaps identified in students' skills. Each student gets additional mini-lessons and practice in the areas that he or she needs until the skill is mastered.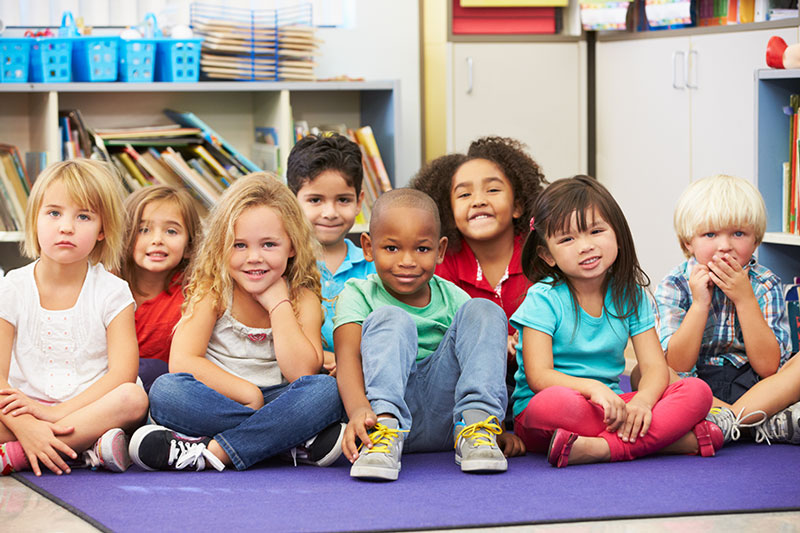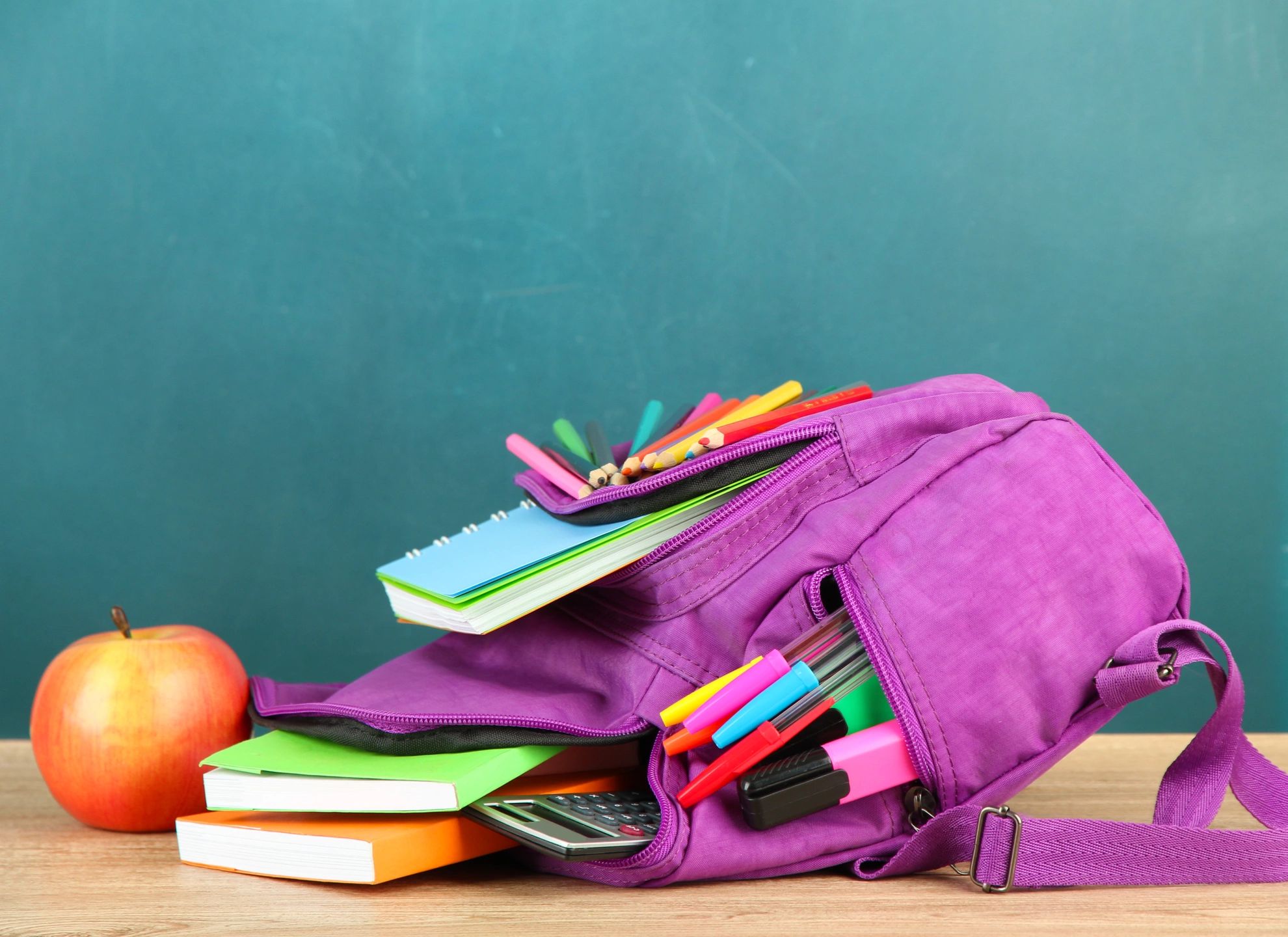 Biliteracy for School Success
Study after study has shown that strong literacy skills in a student's native language strengthen his or her development of English as a second language. There is a need for authentic materials in Spanish that can help students develop their literacy skills in their own language, in alignment with the Common Core Standards en Español and state standards. Once mastered, the transfer of these skills into students' English learning will be facilitated with helpful online tools, preparing your students for their English Language Arts instruction.
While students all across the country are learning in Spanish biliteracy and bilingual classrooms, there is still a huge disparity between the types of resources available in English and those available in Spanish for the differentiated classroom. This is especially true when it comes to online resources in grades 3-5.
There is a need in biliteracy classrooms for authentic texts from the Spanish-speaking world. Translations are not sufficient to promote strong literacy in Spanish. We aim to correct this lack in authentic and truly interactive online tools in Spanish for teachers and their students for differentiated instruction.
Our reading and standards practice in Spanish is intended to be used during independent work time, as a supplement to teacher-led blocks. Teachers will have access to data on student progress to inform their teaching.
Interested in Blended Biliteracy?
If you are interested in having access to our Blended Literacy resource in Spanish in the near future, please sign up to receive updates on our program.