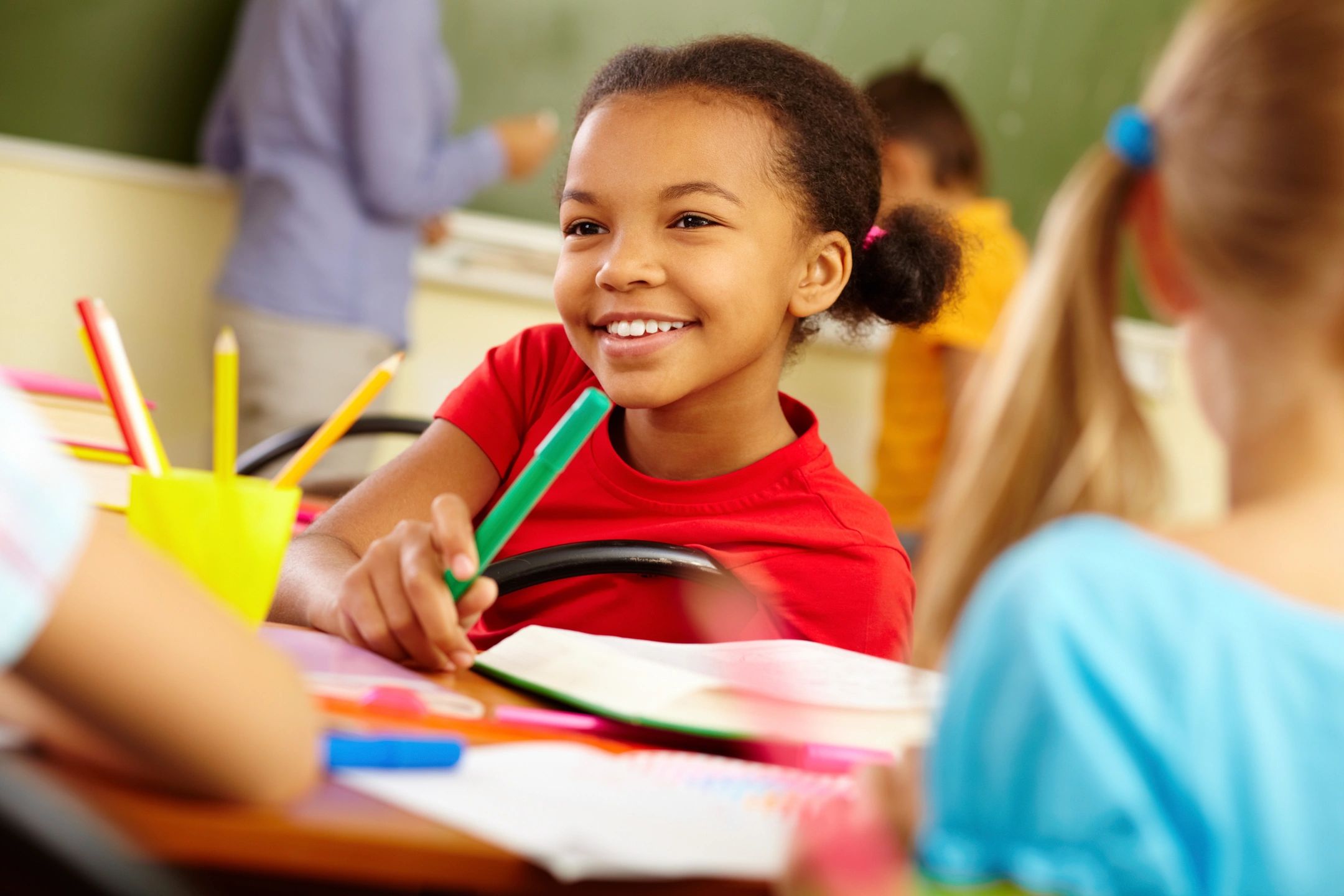 Our Approach
We are educators, curriculum developers, and language experts who understand the multiple benefits of biliteracy for students. Our Blended Biliteracy product is based on three key research findings:
Native language proficiency promotes second language proficiency. See the Research
In a well-managed classroom, differentiated instruction has been shown to yield best results for varied learners.
Skills learned in a student's home language can be transferred to English with strategic transfer lessons.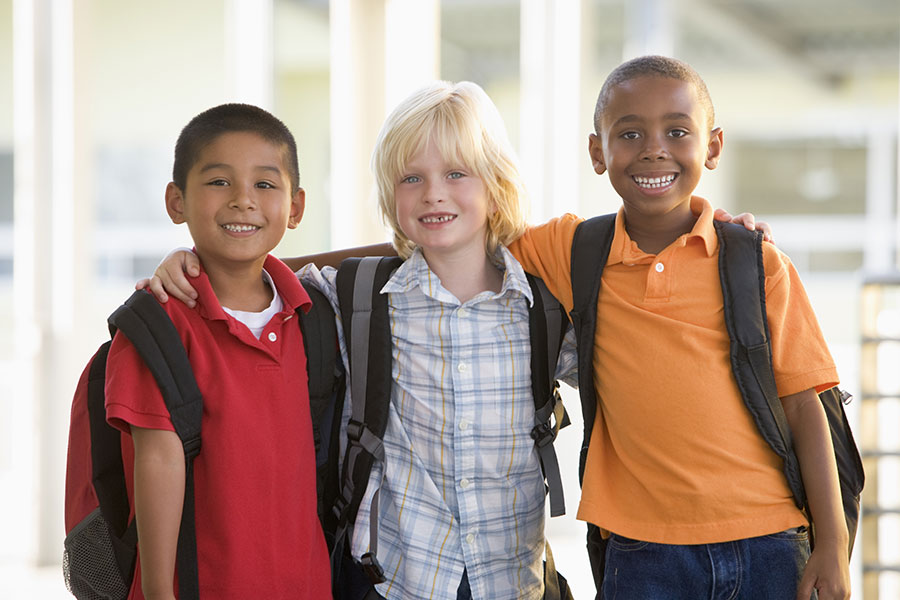 Our Story
The partners behind Partners in Literacy have been working to strengthen curriculum and tools for Spanish speakers and their teachers for over 20 years.
Meet the Team
We believe in promoting school success for English Language Learners by strengthening their native language literacy and promoting English transfer.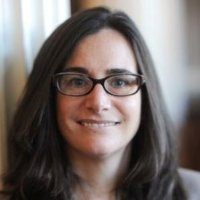 Johanna Even
Co-Founder
Johanna has been an elementary bilingual teacher, a principal, a leadership and instructional coach, and a curriculum developer across the country during her career. Her vast experience and varied perspectives on English language learners motivated her to create a supplemental program in Spanish that helps address their needs in the classroom.
Johanna received her undergraduate degree in Latin American History and Literature from Harvard University. She also holds a EdD in Education from the Harvard School of Education. She is fluent in Spanish.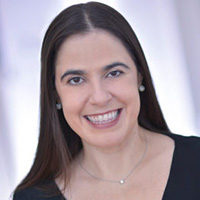 María Elena Alvarado
Co-Founder
María Elena is a Spanish-language expert who has spent her career translating and creating materials for Spanish speakers in elementary, middle, and high school. She brings authentic and accurate language knowledge to our program, along with a deep understanding of how to address standards in curriculum.
María Elena received her undergraduate degree in Romance Languages and Literatures from Harvard University. Spanish is her native language, and she has also studied French, Italian, and Arabic.
Interested in trying out Blended Biliteracy?
If you are interested in pre-pruchasing our program for $50/classroom or $10/family, please press Order Now to fill out our order form. We will send you a confirmation e-mail, but you will not be billed until the program is available. We will also be happy to show you a free demo of the program.